Teamwork reimagined
Work smarter, not harder, with a multi layered collaborative workspace that provides meetings, conversations, and content on demand. moxtra makes teamwork easier and faster – whether your project lasts one hour or one year, with five people or fifty. it's just that simple. and best of all, moxtra's suite of features can be embedded into any application.
It's more than 'just messaging'
Keep up with projects, stay connected with colleagues and clients, and eliminate cumbersome emails with powerful layers of collaboration that can be easily embedded into the context of your app. Create text and voice chats, import pictures, videos, or any file, and add rich graphic and vocal annotations – all within a collaborative conversation.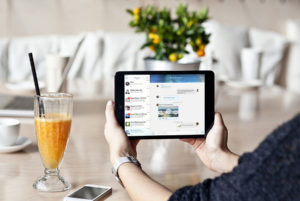 Keep it all together
Create a conversation and moxtra will seamlessly synchronize everything relevant to your team into a binder, a collaborative workspace, which can be embedded into any app. Agnostic to any platform or device, moxtra's binders continuously archive your team's history of messages, content, annotations, and tasks for your future reference.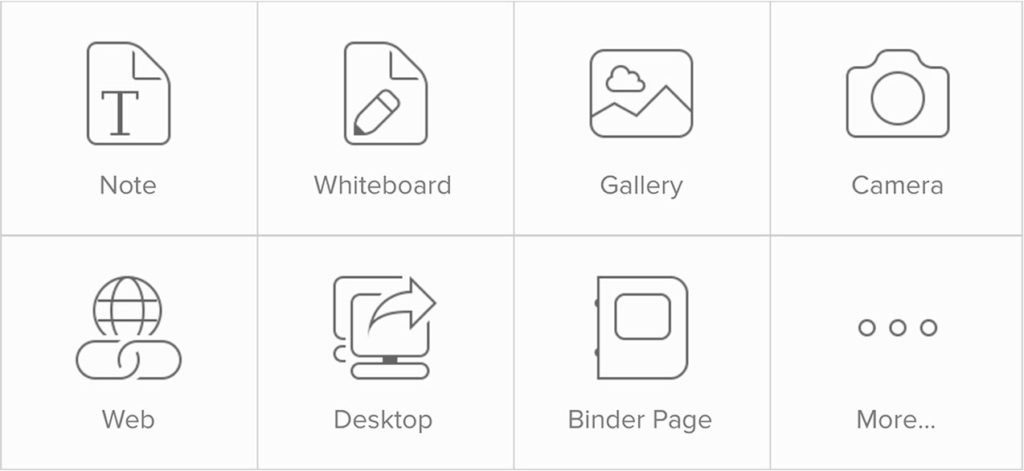 Ready, set, clip
Sometimes the written word just isn't enough to make your point. With clip, record your screen and voice as you open binders, flip through files, and annotate pages, creating a shareable vignette for your team – or anyone – to reference on their own time. To top it off, you can embed our clip capability directly into your native application.
Do more than meet expectations
Elevate your conversations into full fledged voice, document and video conferences with one click. Only the host needs to have a moxtra account, yet everyone can screenshare, review documents, and save recorded meetings into specific binders. By embedding moxtra meet capabilities into your own native app, you allow your users to make timely decisions and resolve issues instantly, keeping everyone on the same page.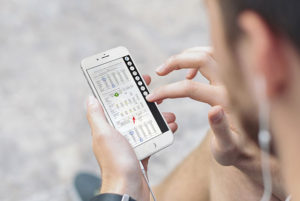 Review and approve at any time
Modern teams need to collaborate in real-time. Even when used on the go, moxtra's potent document collaboration capabilities enable instant feedback and approval flows. Sketch freely, insert shapes, add voice tags, and highlight and sign important documents, from any device, at any time.
Your team's mission control
Configure your team's collaborative workspace by linking your most important external services directly into your binders. Customize triggers, automate alerts, and receive critical, time-sensitive reports, making moxtra your mission control. Proactively address issues and engage your team members to collaborate, anywhere in the world.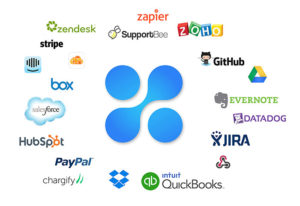 To do, or not to do
Delegating and keeping track of responsibilities is easier than ever with our intuitive task management, a seamless part of our power messaging experience. Assign to-do's and deadlines to groups or individual members and attach relevant files, all within the context of a team conversation.
To get started contact us now           Contact us