Cyber Security
Incident Reporting and Response
In conjunction with CTRL Group, made4cloud can offer you a cloud-based IT security service provided through a subscription model - Security-as-a-Service.
Security-as-a-Service (SECaaS) is a cost effective pay-as-you-go model. This means that your IT security services are implemented automatically providing you protection that is faster, more effective and uses the most up-to-date technology. Our SECaaS is easily managed via a console platform.
Managed Security-as-a-Service supports your organisation by providing consistent and up-to-date security coverage, allowing full and ongoing visibility of your network. The software analyses and provides alerts upon any unusual security related events such as data being copied offsite, malicious code, malware and other threats.
Our SECaaS and Intrusion Detection and Response services provide a fully integrated detection and investigation solution that will identify a situation where your systems are compromised as it occurs. Our Australian-based security operations centre is staffed 24 hours a day, continuously monitoring your systems for threats and helping you improve your organisation's security posture.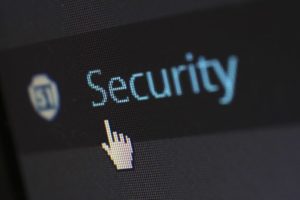 What are the benefits of Security-as-a-Service?
Cost effective and easy to maintain
Provides access to premium IT security services
Any issue arising with your IT system will be detected as it occurs allowing you to act quickly
Contact us today for more information Contact us
Need help with implementing a security strategy for your business? Check out our consulting services here.